Date: 11th March 2022 (Friday)
Time: 1:00 PM – 2:00 PM
Platform: Zoom and In-person / MEMBERS-ONLY event
Join us for this Members-only hybrid session, where Vosa Podcast host and producer, Mere Nailatikau will be sharing some tips, tricks and guidance on Public Speaking!
At some point in our life, we have all felt the nerves and anxiety of Public Speaking. Few are immune to this fear but it is also perfectly normal to experience pounding hearts, trembling hands and the surge of adrenaline that rushes through your body before addressing a crowd. Effective communication is considered one of the most important life skills. For business owners and consultants, public speaking is inevitable and plays a key part in ensuring your audience comprehends and is aware of what you have to offer and what you believe in. It is essential for both individual and team success as it can help you reduce misunderstandings, develop strong relationships and establish yourself as an active team member. Join us for this members-only hybrid session where Vosa Podcast host and producer, Mere Nailatikau will be sharing her tips & tricks on how to calm those nerves and nail the art of public speaking, confidently!
Speaker Bio: Mere Nailatikau, Consultant and Vosa Podcast host and producer.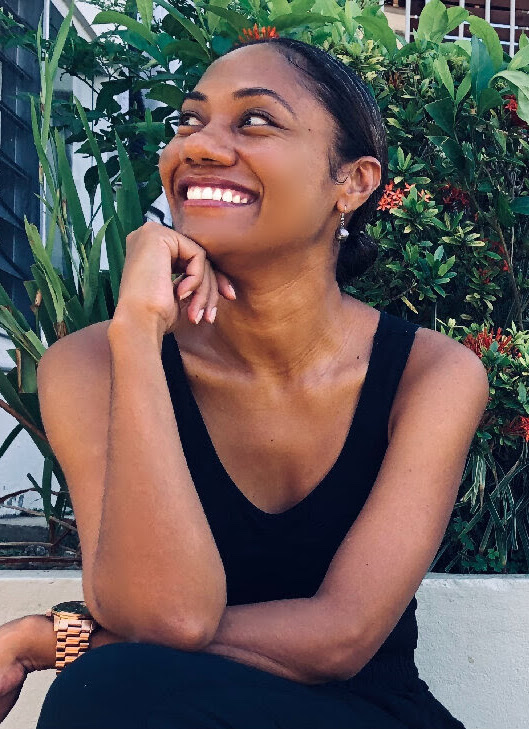 Mere Nailatikau is a development communication professional with more than 15 years of experience in research, public diplomacy and strategic communication. She currently consults and creates with a variety of institutions, including multilateral agencies, regional organisations and creative firms. Based in Fiji, she has worked in media, development and creative organisations with a presence in Papua New Guinea, Samoa, Tonga, Kiribati, Solomon Islands, Vanuatu, Tuvalu and Nauru. Mere is also the current host and producer of Vosa, a Pacific storytelling podcast featuring conversations with creators, thinkers and change-makers across the region.
This is a hybrid event so our Work-from-Home members (virtual) can join in with our Work-from-Greenhouse members (in-person) for this session. If you are a virtual member and would like to attend online, simply get your ticket from your online portal Nexudus, or if you have any issues, you can also email us at cowork@greenhousefiji.com and we will send you the details.
We are very mindful about our COVID-safety precautions so we are keeping the in-person slots limited to 14 only.
Do message us quickly to reserve your seat at the space ASAP!